My new digs.....the construction and remodeling are nearly finished. It has been a long haul.....and too long without a place to work. The move started last weekend--umpteen trips up and down 2 flights of stairs to the basement.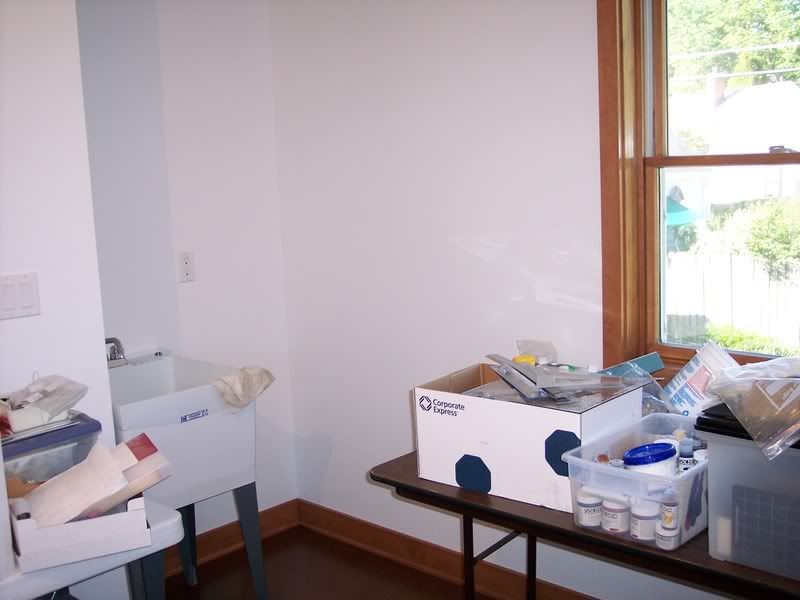 I'm so excited to get it all setup and ready to go that I have to remember to take breaks and not over do it.
The house is a cape cod, a dormer shed was added to the back.
Cathedral ceilings (well, as much as you can get out of the small house), and another window add so much more light. It's so open and bright. Paul didn't want me messing up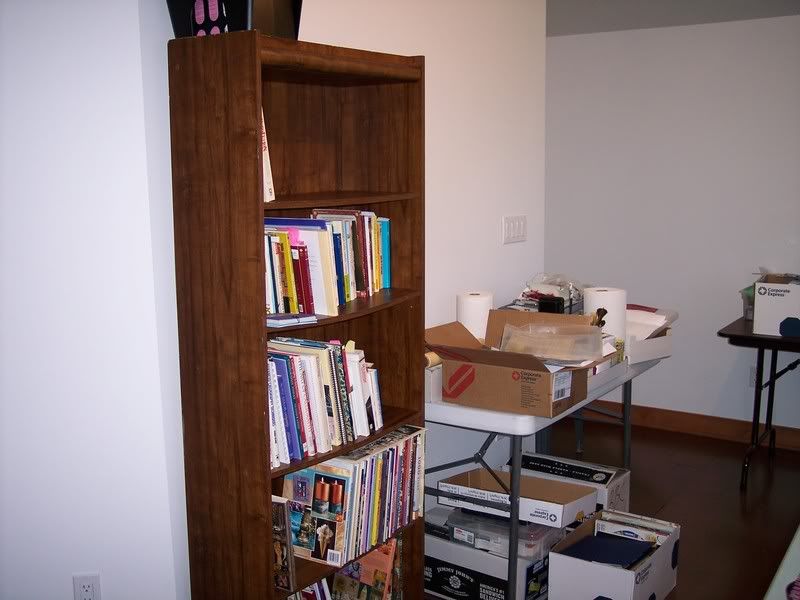 the new bathroom with paint and ink, so he put in a slop sink.
How cool is that!

This bookcase is a piece Paul's folks bought
long ago from an attorney. It has wonderful
detail. Glass doors, metal trim and funky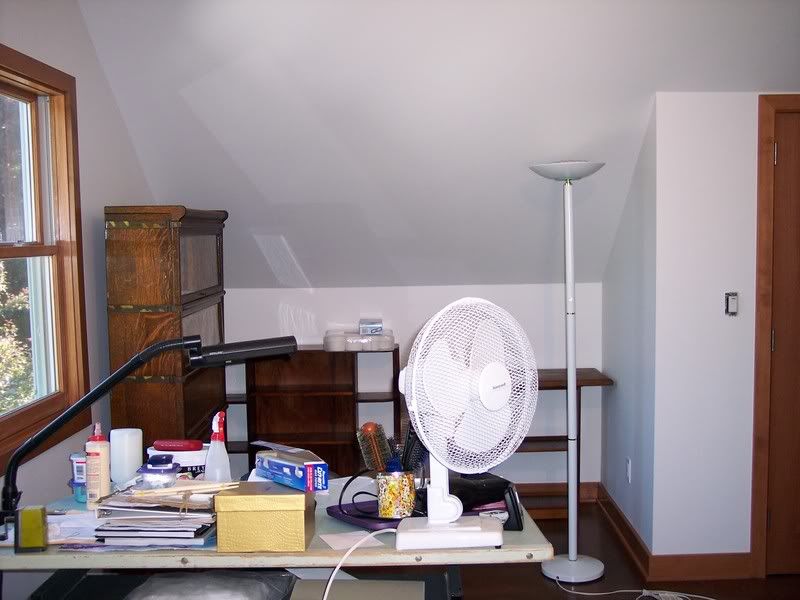 label pasted to the back of one of the shelves.
There are 5 shelves, the top and the base.
It smells old and musty and looks worn and comfortable.

Looking forward to getting settled in.
(Surely at some point I will look back on this
first post with multiple pictures and laugh,
but right now, I'm spending waaaay
too much
time and it's not doing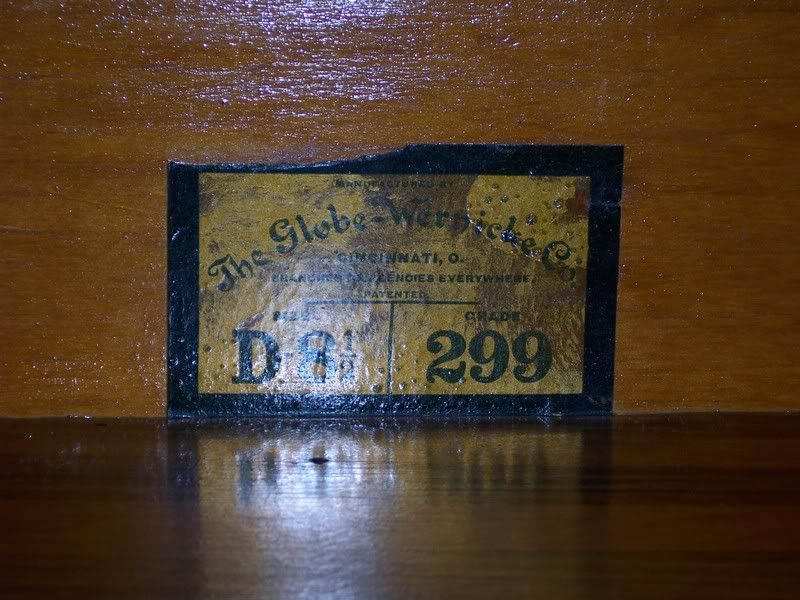 what I would like it to
arrrrrgh!)